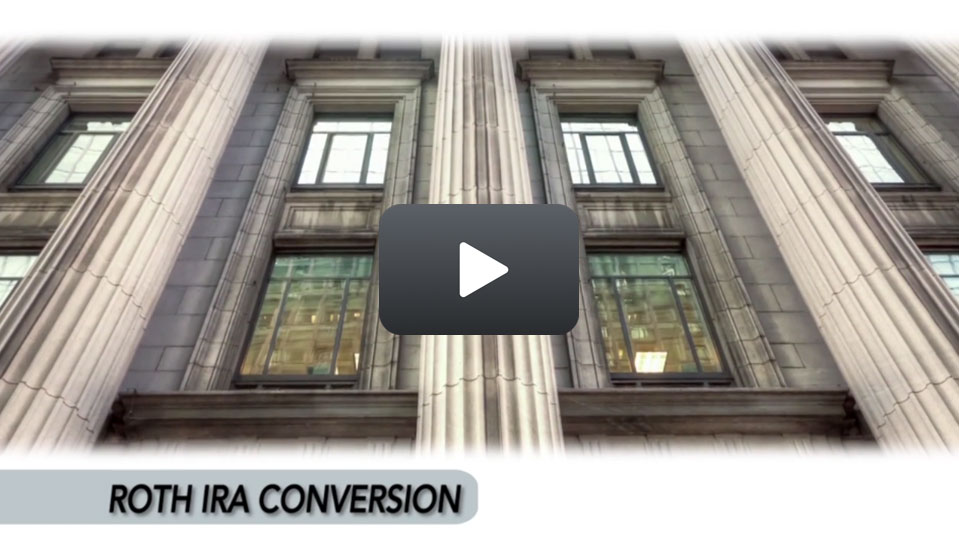 Perhaps the most impactful piece of retirement planning is determining your current and future tax liability and developing strategies to minimize the amount of taxes you pay in retirement. Tax planning can have a large impact on the amount of wealth you will be able to use or transfer to your heirs. We will help ensure that your retirement plan takes full advantage the tax law to ensure that you pay the lowest amount of taxes possible.
Our Accredited Tax Advisor (ATA) and tax attorney give our clients proactive advice on tax reduction strategies based on income, expenses, individual needs, and goals. Proactive tax planning allows our clients the opportunity to minimize tax burdens and build a solid foundation of tax reduction strategies that can result in years of tax savings.
Throughout the year we will monitor tax law changes that could affect our clients, recommending tax savings strategies as well as serving as your advocate in tax matters. Our client's tax returns are prepared to take advantage of all the deductions, credits, and exclusions allowed to minimize your tax burden.
We will implement a sound, well-thought-out financial strategy to minimize year-to-year tax liabilities and provide the opportunity to maintain your current standard of living throughout retirement.
Tax Planning services
Roth conversion analysis
2nd opinion prior year individual and business tax return reviews
Year-end tax filing services
1040 tax optimization reports
Personalized tax reduction reports
---
Kody Holker, Tax Attorney and Estate Planning Attorney
Kody is an Elder Law attorney, Tax attorney and Estate Planning attorney. His broad knowledge of these areas has helped thousands of people save their hard earned pile of money from over-taxation and nursing home spend down. Asset Protection Services, Inc. has strategically aligned itself with Holker Law Offices because of the values they offer and their passion for helping people protect their assets for those who rightfully should get it, their heirs. Holker Law offices' motto is: "Empowering our clients to take control of their wealth and use the law in their favor." Holker Law Offices is a law firm  that is doing the right thing to help those who need it most.